SoftWash Systems
Softwash Systems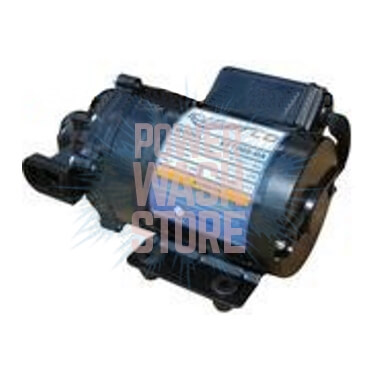 Polypropylene pump housing and valve plate with Viton® Valves. Santoprene® Diaphragm and Zinc Plated Steel fasteners in a strong Painted Steel 3" Motor Shell for durability.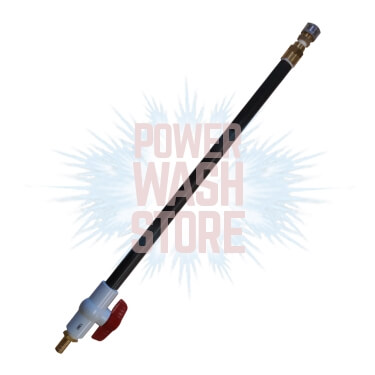 Use this wand instead of a lance gun for softwash application. Easy on/off valve for shut off. 1/4in Quick connect socket at the tip allows for easy nozzle changes. Hose barb end is 1/2in.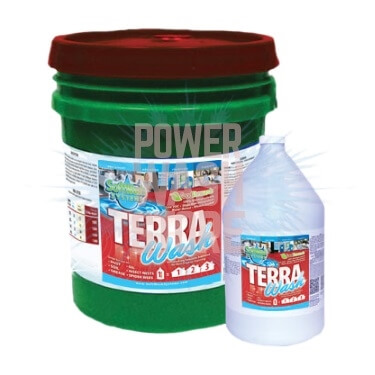 Terra Wash is a soft washing chemical for use on non-organic stains like dust, mineral soiling, grease, and other stains that seem to not clean with bleach based cleaners.
Get More Done with SoftWash Systems
SoftWash Systems allow you to quickly apply bleaches and other chemicals safely and without damaging your equipment. The SoftWash Systems 7000 Series Bleach Pump is specifically designed to push harsh chemicals through without corrosion to your current equipment. Switch between lance guns and wands with the SoftWash Systems Sprayer Applicator Wand and PVC Lance Assembly.
SoftWash Systems also includes products that help the application of chemicals on surfaces. Their pre-treatment chemicals will prepare a surface for bleach, saving time, money, and product. This will limit your over product using and limiting
Products