Easy Prep 30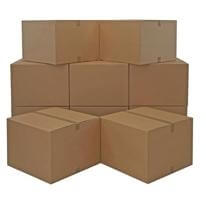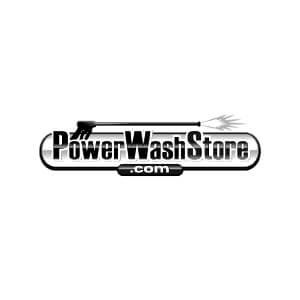 Product SKU:
Easy Prep 30
Warning California Proposition 65
Detectable amount of chemicals known to the State of California to cause cancer, birth defects or other reproductive harm may be found in pressure washing equipment, accessories and exhaust. For More Information Visit www.p65warnings.ca.gov
Easy Prep is a non-caustic cleaner that is specifically designed for pre-paint preparation. The unique blend of high grade surfactants, surface cleaning agents, and our exclusive softening agents create a detergent that provides the ideal surface to give you the best paint-to-surface bonding available. This product safely removes oxidation, mildew and general pollutants that can cause paint to lift or peel from the surface. No more returning to the job for lifting or flaking paint.
Each 15 lb kit will make 30 gallons of concentrate, for use with hot or cold pressure washers. Dilution ratios will vary based on conditions this product my be used in full strength or diluted up to a 2-1 ratio prior to application through your equipment.
Reviews for:
Easy Prep 30
No reviews to view yet. Be the first to leave feedback!