Citrus Boost - 1 Case #OF-4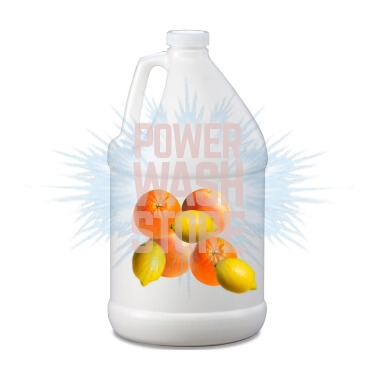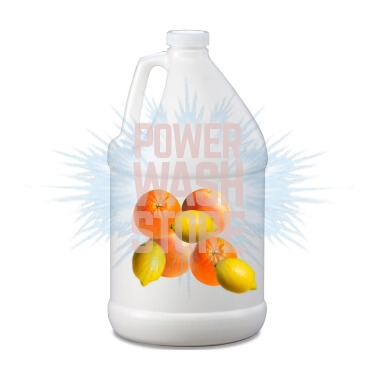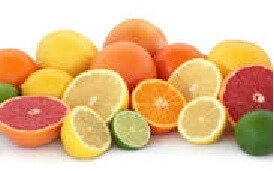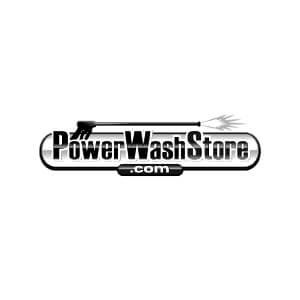 Manufacturer Part Number:
OF-4
Warning California Proposition 65
Detectable amount of chemicals known to the State of California to cause cancer, birth defects or other reproductive harm may be found in pressure washing equipment, accessories and exhaust. For More Information Visit www.p65warnings.ca.gov
Citrus Boost Environmentally Friendly Fragrance/Foam Booster 4 gal #OF-4
Description:
Citrus Boost is to be used as a masking agent/fragrance booster and a foaming agent for use in cleaning solutions. This product is stable in alkaline based detergents, acid-based detergents as well as in solutions containing sodium hypochlorite. In addition to its pleasant scent, this product will allow you to use less of your existing detergent by giving a wider coverage area due to its subtle foaming characteristics. Citrus Boost releases a citrus scent to mask chlorine odor or add a pleasant scent to your existing products leaving behind a refreshing feeling of clean.
Directions:
Proper mix ratio should be 4-6 ounces per 50 gallons for chlorine masking, 1-3 ounces for standard detergent mixes.
Cautions:
Keep out of reach of children. Do not ingest. Keep out of eyes. Do not store in temps above 150 degrees or freeze.
In case of Emergency:
Eyes: No effects expected. If irritation occurs, flush the eye gently with large amounts of water for at least 15 minutes. Obtain medical advice if irritation becomes painful or lasts more than a few hours.
Skin: Irritation is unlikely. However, if it does occur wash the exposed area with plenty water for 15 minutes.
Inhalation: First aid is not generally required. If in doubt contact a physician or Poison Information Center
Ingestion: Have the person drink a glass of water immediately if able to swallow. Do Not INDUCE VOMITING unless directed to do so by medical personnel. Never give anything by mouth to an unconscious person.
**SHIPPING INCLUDED
Reviews for:
Citrus Boost - 1 Case #OF-4
No reviews to view yet. Be the first to leave feedback!