Agent Green - 5 Gallon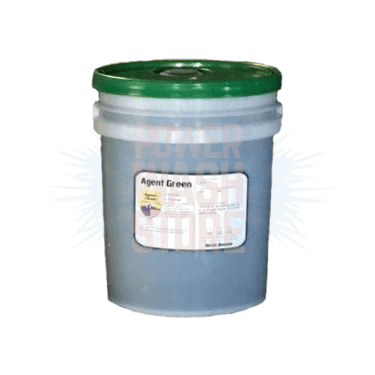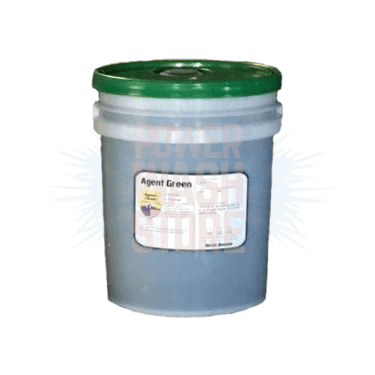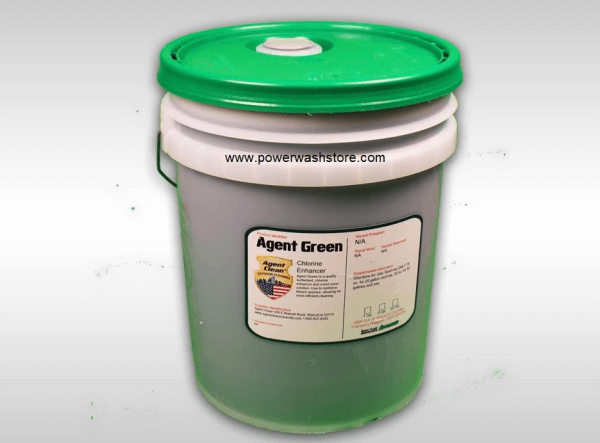 $89.00
Chlorine Enhancer for Contract and Professional Cleaners
Agent Green:
Agent Green is a high-quality chlorine enhancer, surfactant, and scent cover. Designed with practicality and efficiency in mind, this product reinforces bleach washes, aiding in cleaning power and effectiveness. It also includes a scent cover.
Agent Green:
32 oz per 50 gallons
2oz per 5 gal x-jet
8 oz per 5 gal downstreamer
**SHIPPING NOT INCLUDED
Reviews for:
Agent Green - 5 Gallon
No reviews to view yet. Be the first to leave feedback!