Water Dragon Low Pressure/High Volume Applicator - ZETA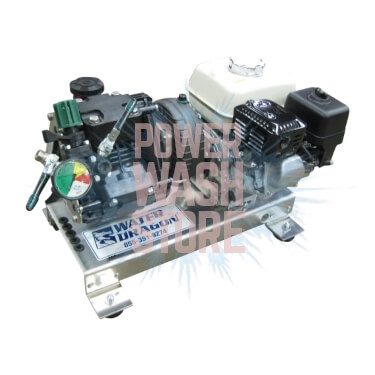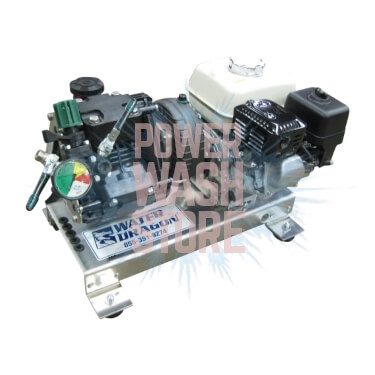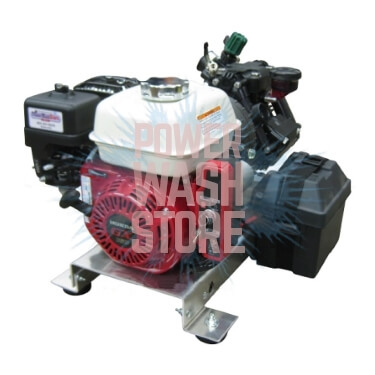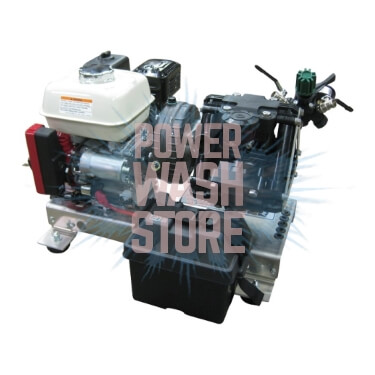 Manufacturer Part Number:
5407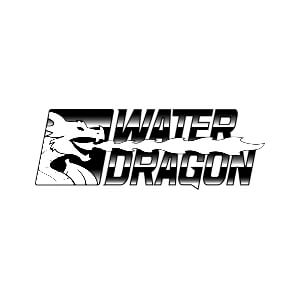 **This item is not eligible for free shipping. You will be contacted shortly after this order to discuss freight shipping charges.
Warning California Proposition 65
Detectable amount of chemicals known to the State of California to cause cancer, birth defects or other reproductive harm may be found in pressure washing equipment, accessories and exhaust. For More Information Visit www.p65warnings.ca.gov
Water Dragon - Low Pressure/High Volume Applicator System #5407
This unit is designed to give you 10.5gpm at 200psi with the ability to adjust the flow and pressure using the built-in regulator. It is also ready to run dual guns with the two ball valves at the pump if desired. Just add a second line and you have 2 guns at 5.25gpm.
Heavy Duty WATER DRAGON Aluminum Skid with Vibration Isolating Rubber Feet
Honda GX160 engine with electric start
Udor Zeta 40P/GR Pump with Pressure and Flow Regulator (this poly pump will help stand up to the harmful effects of bleach)
300' 1/2" Orange AG Hose
Plastic body chemical applicator gun with Viton seals
4 nozzle holder with #60 0, 15, 25, 40 degree nozzles
20" stainless steel lance with quick connects
–POSSIBLE PRODUCTION TIME REQUIRED BEFORE SHIPPING–Call 414-351-9274 to verify availability–
*FREIGHT NOT INCLUDED
Operating Instructions
The control unit features a manual dump valve, pressure control knob, glycerine filled pressure gauge, and two ball valve discharge ports.
Before operating or re-operating the pump move lever to the dump position (Right) so the pump will start at zero pressure. FAILURE TO DO SO WILL VOID THE PUMP WARRANTY
Turn pressure adjustment knob counter-clockwise to relieve spring tension. This step only applies to the initial start up and is not necessary in daily operation of pump
Start unit and let run until air is evacuated from the system
Move lever to the pressure position (Left) open spray gun or spray boom and turn the pressure adjustment knob clockwise until desired operating pressure is achieved
Reviews for:
Water Dragon Low Pressure/High Volume Applicator - ZETA
No reviews to view yet. Be the first to leave feedback!