Orders over $100 may be eligible for Free Shipping.
Some restrictions apply.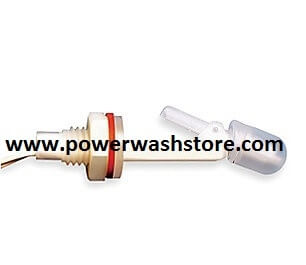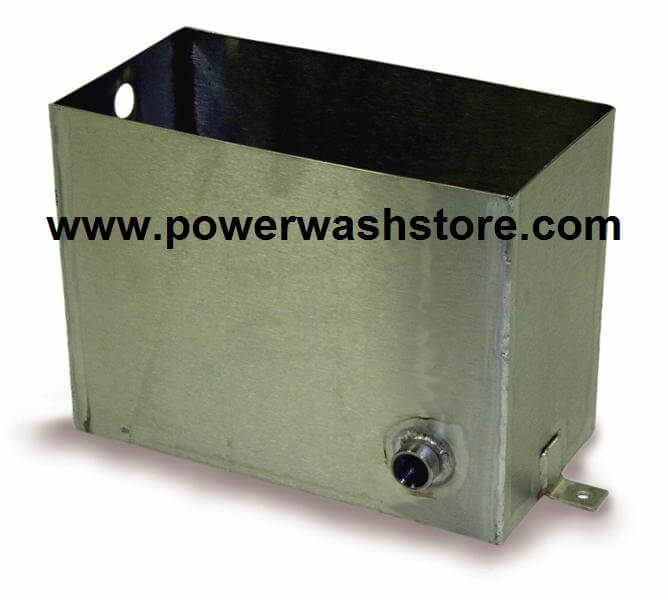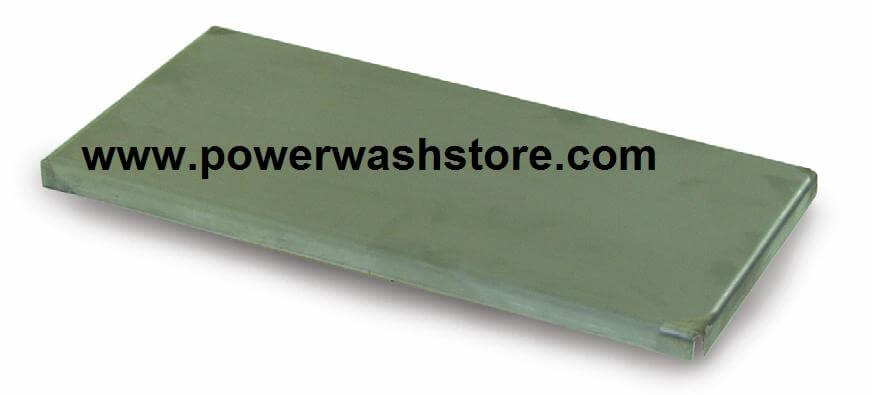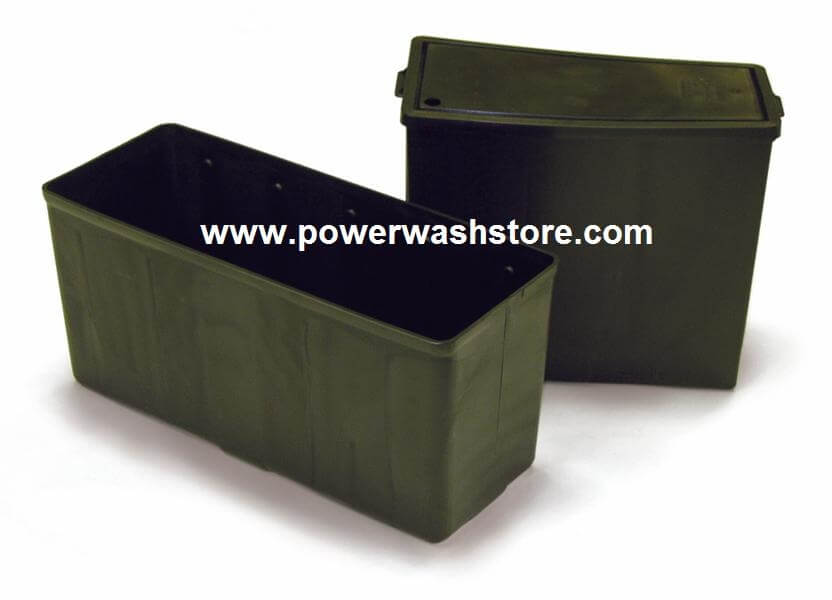 Float Tanks
Float tanks supply a continuous flow of water to the pressure washer pump and are commonly used in remote locations or other areas where access to a reliable water source is limited. The tank typically includes a float valve mechanism to ensure the pump always has a sufficient supply of water.