Power Through Until The Job Is Done.
Visit us at any of our 8 locations!
Shop Machines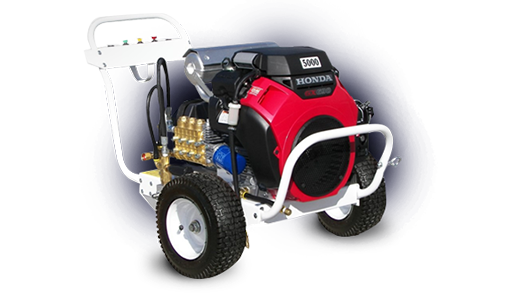 Shop Parts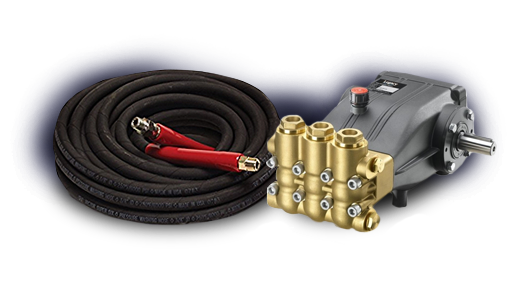 Shop Accessories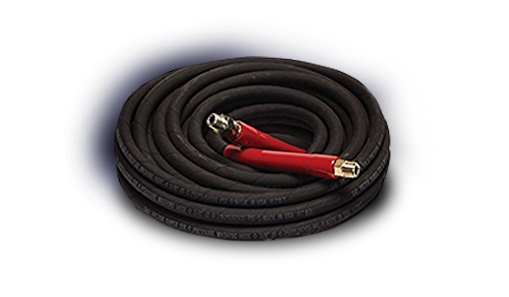 Best Commercial Pressure Washer Sales Helping to Clean Faster and More Efficiently
We've been incorporated since 1993, giving us an edge over the younger companies out there. The Power Wash Store was founded on the basis of service and knowledge-sharing to provide our customers with the best resources available. Forming a community of contract cleaners has always been very important to us.
While the Power Wash Store primarily aims to share information with you, we also appreciate if you do the same for us. We can't know everything, so the more information you share with us, the more we're able to share with other contract cleaners. The Power Wash Store is in business to make your business more successful.
Pressure Washer Applications
No matter what application you plan to use your pressure washer for, we accommodate your needs. For pressure washing, we carry lines from multiple suppliers such as Water Dragon, Pressure Pro, Hydro Tek, and more. These units are designed to clean things as soft as your wood deck and can blast concrete off hard surfaces. For low-pressure applications, we have brands like SHURflo and Flojet. These aren't going to damage the surface and are useful for soft washing and applying detergents. They're great for personal use or professional use.
Agriculture, Entertainment, Oil, and Car Wash Industries
Hello, everyone involved in agriculture on a high level. We know you have a nearly unlimited amount of ground to cover in a very limited amount of time. That's why we provide chemical pumps and spray equipment to aid in chemical dispersal. Spray the whole field from one spot—okay, not that far, but farther than a simple garden hose will spray. UDOR Pumps are great for industrial situations like agriculture. They are the longest-lasting pumps in the industry, made with the best available materials, and have no corners cut in their manufacturing. We also have large-volume industrial pumps for applications such as oil pumping and the like.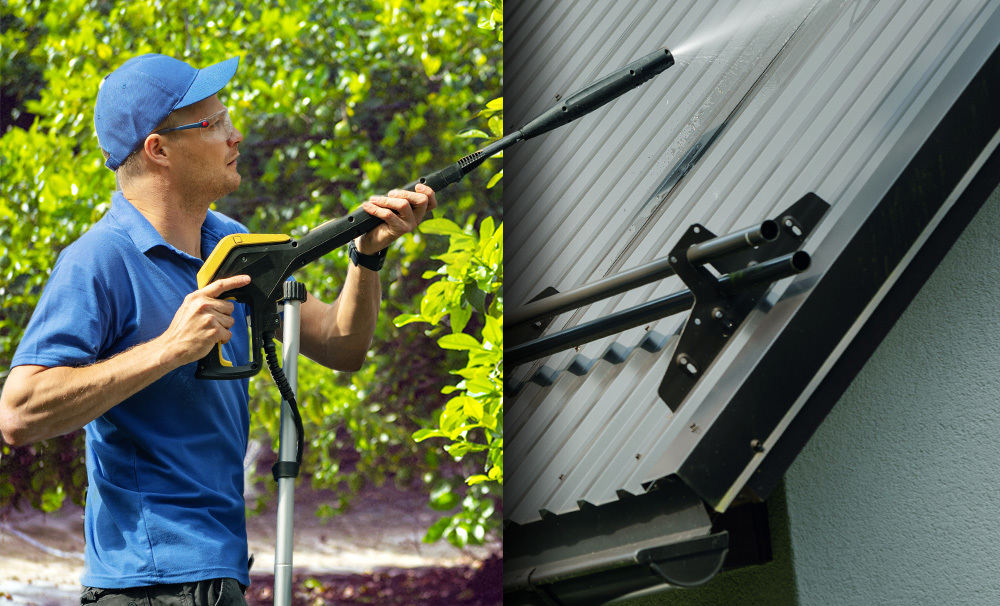 Commitment to all Industries' and Customers' Satisfaction
If we don't have a specific product from a specific manufacturer already in our inventory or on the site, give us a call at 414.351.9274.
Or contact us through the website. We'll locate, order, and get the part or product for you as soon as possible. The pressure washers from these brands are more than adequate to get your job done. Give them a try, and see for yourself.
For product information, contact us, or visit our page filled with technical datasheets. Also, contact us if you need help with field repairs or troubleshooting. Have a problem? Under pressure? We'll solve it.