Water Recovery Vacuum Systems

Water Recovery Systems for Pressure Washers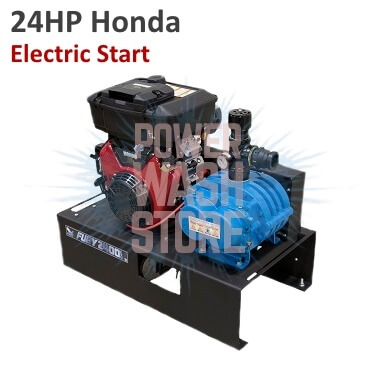 Smaller footprint and lighter weight systems without compromising on cleaning power is your solution! Our Fury 2400CVU system packs a punch with many of the same features of our larger units and easy access to all maintenance points.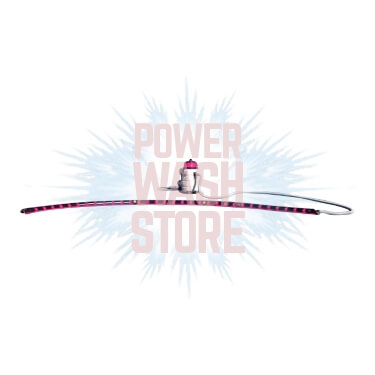 The Vacuboom Waste Water Recovery System allows you to recollect your wash water without having to move vehicles on to a recovery mat. Simply place the recovery boom in the path of the water runoff and connect the hose to the vac system.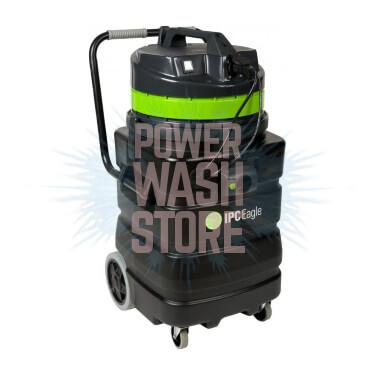 General purpose vacuum for wet application with added productivity of automatic discharge. Can be used in water recovery applications where a greater amount of water is collected. Excellent choice for concrete grinding, marble sanding, and flood recovery.
New Hydro Tek Vacuum Recovery Surface Cleaner
Recovery Vacuum Systems
An environment can be tainted by a number of elements, including natural occurrences like water runoff. Recovery vacuum systems are sold online with Power Wash Store to help you recover environments using filtration services. The VACUBOOM 101 CFM & 15' Boom, HydroTek Wash Washer Recovery and Reuse System, IPC Eagle Pump Out Vacuum, and Steel Eagle Fury 2400 Compact Vacuum Unit are all available with Power Wash Store to give you the equipment and resources necessary for recovering liquids and chemicals from environments where they don't belong.