Soft Washing Systems, Supplies & Accessories
Soft Washing Systems, Detergents, & Parts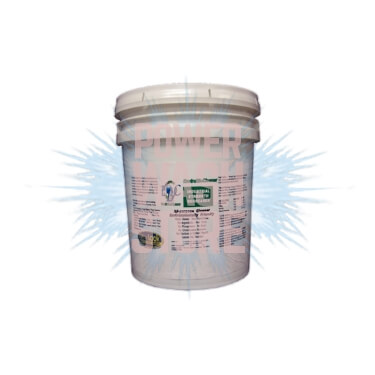 The Power Wash Store has all the chemicals you need to be successful in commercial soft washing. We have detergents, cover scents, surfactants, & chlorine neutralizers. All our chemicals are environmentally safe so you don't pollute the environment as you clean.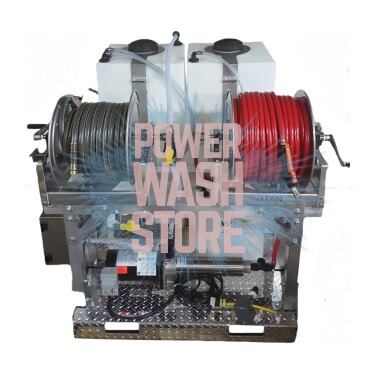 Commercial soft washing is a lucrative business, and you need the best equipment to be the most profitable. Get in contact with the Power Wash Store, and we can build you a completely custom soft washing skid/trailer. Nothing you don't need, everything you do.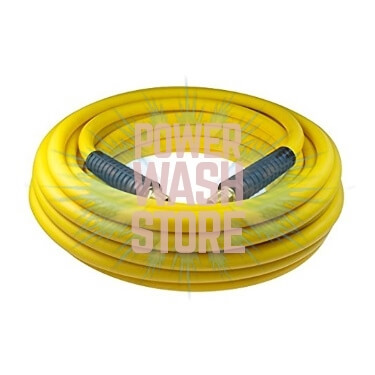 The Power Wash Store has all the soft wash equipment needed to repair or maintain or enhance your rig. We have tanks, hoses, reels, swivels, fittings, valves, pumps, brushes, nozzles, & more. Not sure what you need? Give us a call, and we can help you out.
Precision Soft Wash Training Videos
Soft Washing Systems & Accessories
Washing surfaces with low pressure and safer chemicals allows you to wash mildew, bacteria, algae, and mold off commercial roofs with ease. Less pressure means you can clean sensitive material without worrying your customers--get your soft washing equipment from Power Wash Store and give your customers the best roof or exterior cleaning they can get.
Once you've invested in Power Wash Store's top-of-the-line pressure washing machines, arm yourself with the best soft washing products to complete the job.
While all of our soft wash merchandise is the highest quality, some favorites among our customers include:
We care about providing our customers with the tools they need to do their best work. Power Wash Store has all the best solutions, parts and other equipment needed to keep your customers coming back.
For more information on what you need to give your customers the best soft wash job their home has had, contact Power Wash Store today.