Detergents for Pressure Washers
Surfactants, Scent Covers, & Detergents for Pressure Washers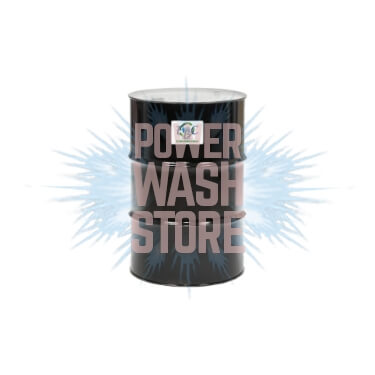 Flat surface cleaning detergents are formulated to penetrate deep into porous surfaces and remove the grease. All detergents at PWS are environmentally friendly.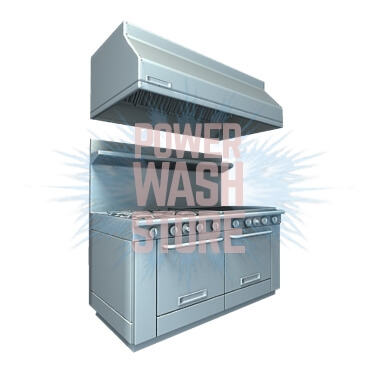 Our goal was to create a product that will clean as well as the hottest hydroxide based cleaners but not burn your skin or remove your hair in the process.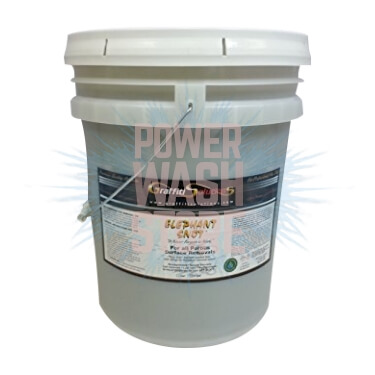 Brick cleaning detergents for mortar, masonry, cement, concrete, stucco, terrazzo, landscaping pavers, and porous tile. Detergents cling and clean better.
Enviro Bio Cleaner Demonstration
Whether you're cleaning the local drive-through or a coal-fired power plant, the Power Wash Store has the restoration cleaners, degreasers, power washing machinery and parts you need to get the job done. From caked on grease to all kinds of industrial-strength grunge, we have the chemicals (not soaps) and the equipment you need—at prices that won't kill your profit margin.
Products