Commercial Pressure Washers, Detergents, Equipment, and Parts
Commercial Pressure Washer Equipment, Detergents, & Parts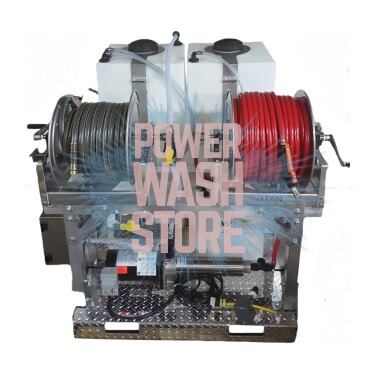 Electric pressure washers are safe to use indoors where ventilation is poor, and they're quieter than gas pressure washers.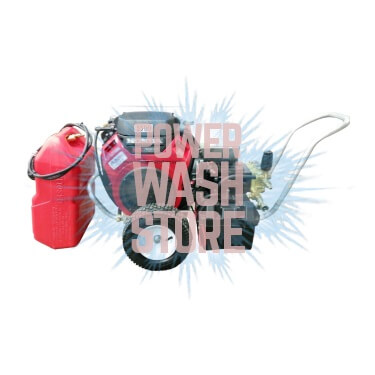 We have gas pressure washers for when you really need portability and power to remove graffiti or clean even the toughest stains.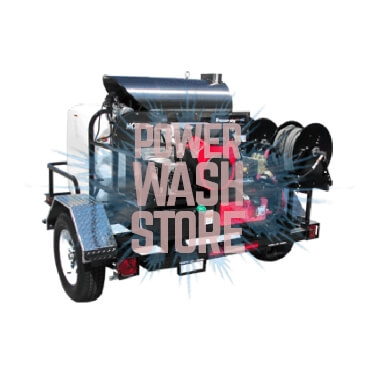 Power Wash Store has ready-to-use pressure washer trailers for roof cleaning, soft washing, or industrial cleaning companies.
Pressure Washer Buying Guide
Whether you're cleaning the local drive-through or a coal-fired power plant, the Power Wash Store has the restoration cleaners, degreasers, power washing machinery and parts you need to get the job done. From caked on grease to all kinds of industrial-strength grunge, we have the chemicals and the equipment you need—at prices that won't kill your profit margin.
Products