Hydro Tek Gas Powered Vacuum with Pump Out #RGV40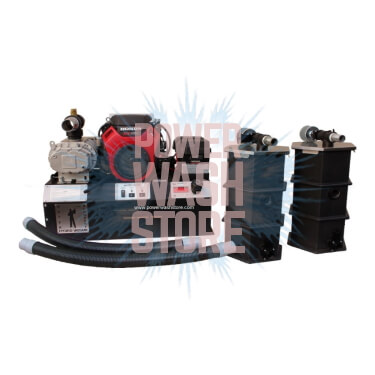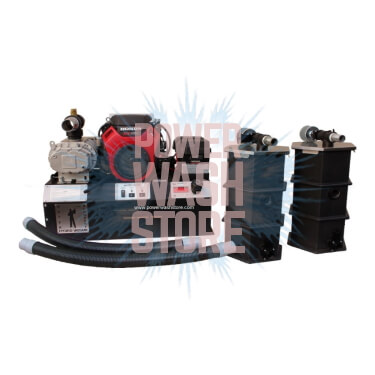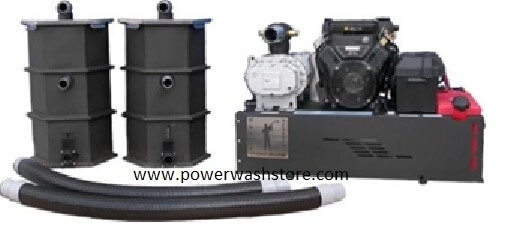 Manufacturer Part Number:
RGV40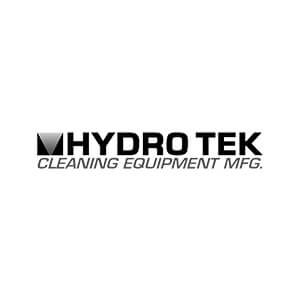 Warning California Proposition 65
Detectable amount of chemicals known to the State of California to cause cancer, birth defects or other reproductive harm may be found in pressure washing equipment, accessories and exhaust. For More Information Visit www.p65warnings.ca.gov
Gas Powered Vacuum with Pump Out - RGV40
This gas-powered vacuum allows you to recover your wash water from your pressure washer over 350' away from the system and automatically pump out to planters, sewer, or a waste recovery tank for proper disposal. The other unique feature is that you can use the gas vac to power 2 Hydro Tek vacuum surface cleaners at the same time in order to double your cleaning speed when cleaning large areas of concrete such as parking structures. This allows you to become EPA compliant and keep the waste stream from your pressure washer from entering the storm drain.
Features
All industrial duty components
Industrial blower creates 425 CFM of vacuum with dual vac ports
Dual stainless steel transfer pumps for pump-out
Dual 26 gallon polyethylene collection tanks
High water vacuum shutoff protection
Easy to clean basket strainer protects the pump
2" ports for quick pick up and discharge
627cc Gas Engine with electric key start
Stainless steel belt guard and heat shield
Benefits
Become EPA compliant by not allowing the water from your pressure washer to enter the storm drain
Save money by being able to use 2 vacuum tools at once
Can be used by either contract cleaners cleaning parking structures or other large areas or by flood recovery companies needing to pick up water a long ways away from their vehicle
If the water in the collection tanks get too high, the engine shuts off
*PRICING TOO LOW TO ADVERTISE ONLINE, JUST CALL IN 855-351-9274
Advantages
Picks up water and pumps it out simultaneously
Small footprint allows being mounted into the back of a pickup truck or trailer
Pick up water over 350' away from your truck or trailer
Have both vacs running at the same time
50 State EPA compliant
Large 8-gallon fuel tank for long run time
Remote 8 gallon fuel tank eliminates fire hazard of filling over hot engine
50 state CARB and EPA approved
Transfer pumps discharge automatically to planters or waste tank
Strainer basket easily lifts out to be emptied
Secondary filter protects against smaller, more elusive debris
1 1/2" dump valve means quicker drainage time
Reviews for:
Hydro Tek Gas Powered Vacuum with Pump Out #RGV40
No reviews to view yet. Be the first to leave feedback!