Pressure Washer Parts

Pressure Washer Parts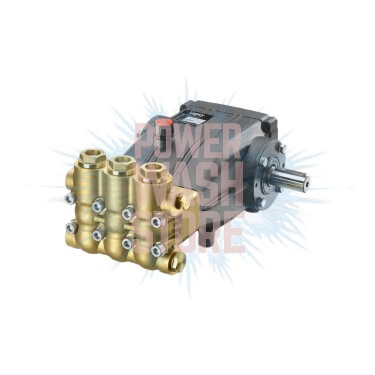 Designed and engineered specifically for pressure washers, the Legacy GX series pump uses quality metals, O-rings, and bolts to withstand the rigors of real-world power washing. Backed by a seven-year limited warranty.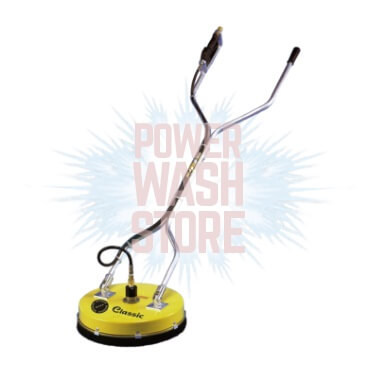 With a 4,000 psi rotary head rated for 212°F and a heavy-duty arm that spins up to 2500 rpm for fast and even cleaning, it's no wonder the Whisper Wash Classic with 4 nozzles is one of the most widely used flat surface cleaners in the business.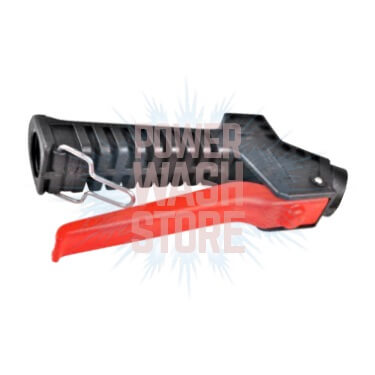 This low-pressure, 700 psi rated spray gun is built with DuPont Viton fluoroelastomer rings to withstand high temperatures and exposure to chemicals. Lock-on trigger loop and a ½" FPT in/out connection.
Flat Surface Cleaner – Whisper Wash
Pressure Washer Unloaders, Pumps, Swivels, Plugs, Valves, & More
Whether you're a one-man operation or heading up a cleaning business with hundreds of employees, the Power Wash Store has the pressure washer parts you need. We only stock equipment and parts for pressure washing we know work, like the Legacy GS Series Pump, the Whisper Wash Classic surface cleaner and the Poly Spray Gun featured on this page.
4 types of parts to optimize your pressure washer:
Pressure Washer Pump Parts
Made specifically for pressure washers, Power Washer Store's pump parts are made last. We supply electrical controls, chemical injectors, nozzles, hose extensions, and more. Whether you are upgrading or repairing your pressure washer, buy your parts here to make your system last.
Pressure Washer Attachments for Hose
We have spray guns, lances and wands, and quick-connect nozzles to produce the highest pressure from your hose. Choose your attachment based on what you are cleaning or how much power your pressure washing system has. We have guns for houses with dirt caked on them or lances and wands for cleaning your car, truck, or semi-trailer. Shop for whatever part you are looking for!
Honda Pressure Washer Parts
For those using their pressure washer often, there is no better engine for pressure washing than a Honda engine. Keep your Honda engine clean and strong with our oil filters and air filters. Power Washer store also has other equipment protection to help prevent unwanted problems. If you are looking for an engine to add to your set-up or parts to help upgrade your power washing engine, view all of our Honda engines & parts.
Flat Surface Cleaners
Cleaning a driveway, floor, or truck/trailer bed? Check out our powerful flat surface cleaners from brands like Steel Eagle, Whisper Wash, and HydroTek. Add efficiency to your pressure washing by not having to go over the same area twice
Power Wash Store can help homeowners clean their homes or professional cleaning businesses to set up their operation of hundreds of employees. Our experts know and trust every brand we stock. There is no better place to go to upgrade or fix your pressure washer.
Products