Hydro Tek Water and Flood Recovery Vacuum #RPV30E1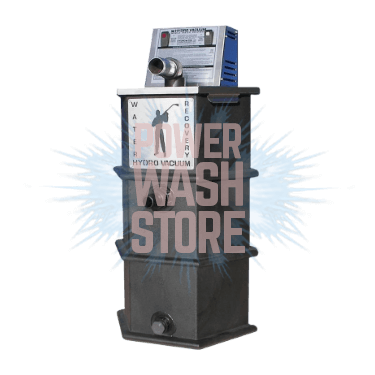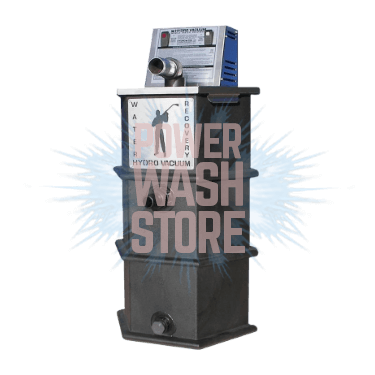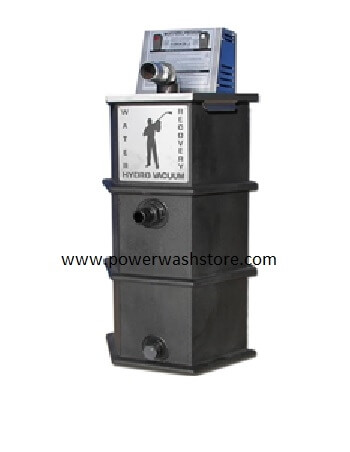 Manufacturer Part Number:
RPV30E1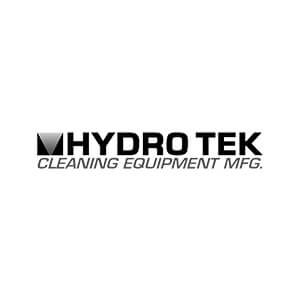 **This item is not eligible for free shipping. You will be contacted shortly after this order to discuss freight shipping charges.
Warning California Proposition 65
Detectable amount of chemicals known to the State of California to cause cancer, birth defects or other reproductive harm may be found in pressure washing equipment, accessories and exhaust. For More Information Visit www.p65warnings.ca.gov
Water Evacuation System with Pump Out
RPV30E1 30gal per minute, 115v, 15amp or 3500w generator
The RPV Hydro Vacuum® is a water capture and transfer system. It transfers the water while vacuuming, eliminating the inefficient task of having to continually dump your collection tank. The new RPV is ideal for flood and fire restoration contractors because of the large volume of water that can be removed. It is also useful for anyone wanting to eliminate water runoff at a job site or a pressure washer contractor collecting wastewater.
Features
All industrial duty components
2 stage industrial vacuum motor for pick up
Stainless steel transfer pump for pump-out
26-gallon collection tank
High water vacuum shutoff protection
Easy to clean basket strainer protects the pump
2" ports for quick pick up and discharge
Advantages
Picks up water and pumps it out simultaneously
Small footprint makes it easy to store or take to a jobsite
2 wheel kit options to fit your needs
Transfers water up to 100' away from the unit
Can also be used as a high powered shop vac for dry work
Benefits
Saves time not having to empty the holding tank like a shop vac
Save money by being able to use one tool for multiple applications
Use to pick up and transfer water after floods or fires or use to pick up wash water to keep from going down the storm drain
*PRICING TOO LOW TO ADVERTISE ONLINE, JUST CALL IN 855-351-9274
RPV30E1

RPV50E1

POWER REQUIREMENTS
Requires: 115v/15 amp or 3500w generator
Requires: 115v/20 amp or 5000w generator
POWER CORD
35' GFCI power cord included
HOPPER
Polyethylene, Hexagonal tank, 26-gallon capacity
PORTABILITY
Optional caster wheel kit or dolly style wheel kit available for increased mobility
DEBRIS STRAINER
Easy to clean strainer basket for pump protection
RECOVER & TRANSFER
30gpm
50gpm
PUMP OUT
High water level vacuum tank protection – 1" sludge/solids drain
PUMP
Heavy-duty transfer pump with panel mounted on/off switch
VACUUM MOTOR
2 stage, 100 cfm, 91" sealed lift vacuum
2 stage, 106 cfm, 106" sealed lift vacuum
CONTROL PANEL
Easy to use, lighted on/off switches
INLET
Requires 2" diameter vacuum hose
OUTLET
2" diameter discharge hose recommended
WARRANTY
One Year Accessory Warranty
WEIGHT/DIMENSIONS
38" tall x 17" wide, 56 pounds
Reviews for:
Hydro Tek Water and Flood Recovery Vacuum #RPV30E1
No reviews to view yet. Be the first to leave feedback!