Mosmatic Hurricane Undercarriage Cleaner 30" #5287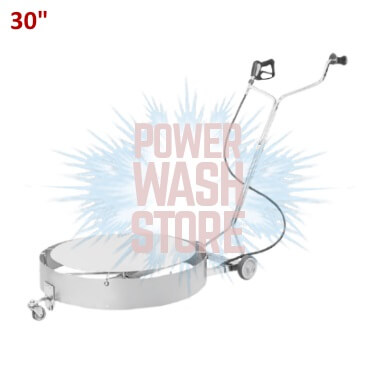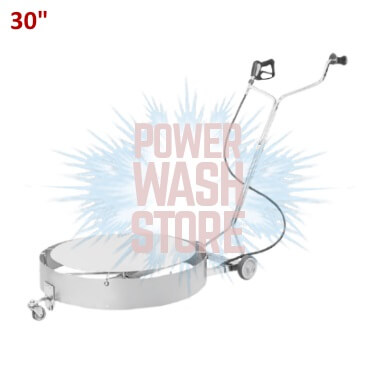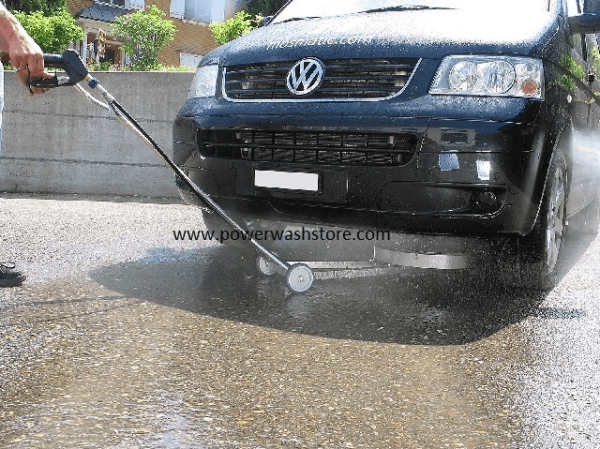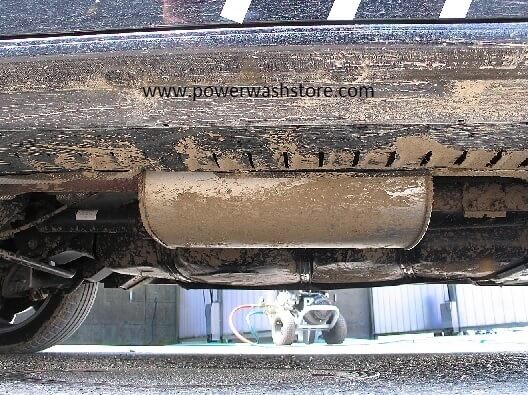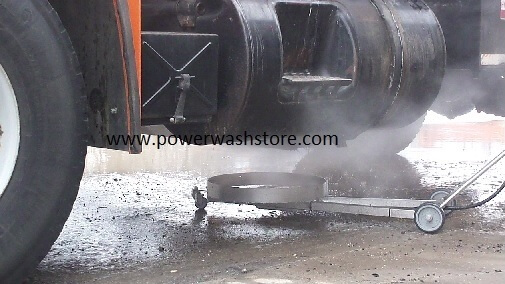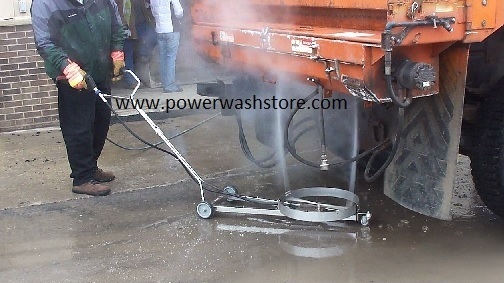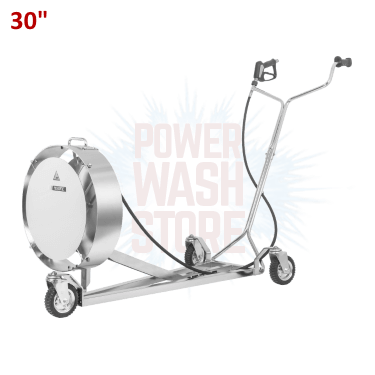 Manufacturer Part Number:
HUR-750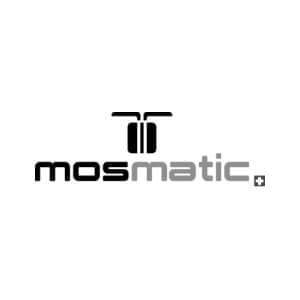 **This item is not eligible for free shipping. You will be contacted shortly after this order to discuss freight shipping charges.
Warning California Proposition 65
Detectable amount of chemicals known to the State of California to cause cancer, birth defects or other reproductive harm may be found in pressure washing equipment, accessories and exhaust. For More Information Visit www.p65warnings.ca.gov
30" Mosmatic Hurricane Undercarriage Cleaner Model HUR-750
**Ships truck freight (not included call for quote)
High-Quality Swivel
High RPM stainless steel swivel features reinforced self lubricated stainless steel ball bearings for improved performance. The dual spring based carbide seal system, guarantees long lasting operation under tough conditions.
Stabilizer
With the stabilizer nozzles installed on the Mosmatic Hurricane, you increase the distance and impact of your cleaning project. The higher outer ring shields the nozzles from getting damaged. These nozzles are used on the models 80.613 (HUR-520 w/ Stabilizer) and 80.614 (HUR-750 w/ Stabilizer).
HP-Nozzles
Only the use of HP-Nozzles create the cleaning force on the object. These nozzles are used on the models 80.611 (HUR-520) and 80.612 (HUR-750).
Relax-Action Function
Ease of use and fatigue-protection thanks to a high-pressure pistol with ergonomic relax-action function.
Rotor Arm
Can withstand up to 4000 psi, are precision welded and balanced.
Protection Plate
The protection plate acts as a debris shield and it protects the Rotor Arm as well as the nozzles.
Polished Stainless Steel (INOX)
A Robust and optically elegant design are the priorities Mosmatic sets for its products. There is no question of using anything but polished stainless steel (INOX) for all of our products, including the castors.
Pre-Assembled
The surface cleaner is delivered almost completely pre-assembled. After opening the carton, the fork just has to be assembled with the housing, high-pressure pistol and hose according to the instructions enclosed. The surface cleaner is then immediately ready for operation.

Manual underbody wash made simple. Use the handy Hurricane on cars, trucks, agricultural machines, mining equipment, construction equipment, and transportation vehicles. Can be used with a hot or cold pressure washer.
Mosmatic Hurricane 30" Specs
31 lbs
6.5" minimum clearance
DYF Swivel
1/8" Nozzles
4000 psi
3/8" NPTF inlet
250F degree
Protection Plate Included
HURRICANE VIDEO:
Reviews for:
Mosmatic Hurricane Undercarriage Cleaner 30" #5287
No reviews to view yet. Be the first to leave feedback!