Blue Voodoo 10 Gallon Kit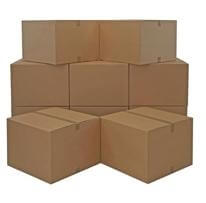 Manufacturer Part Number: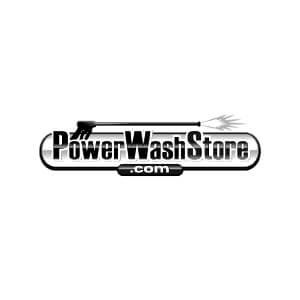 Warning California Proposition 65
Detectable amount of chemicals known to the State of California to cause cancer, birth defects or other reproductive harm may be found in pressure washing equipment, accessories and exhaust. For More Information Visit www.p65warnings.ca.gov
Blue Voodoo 10 Gallon Kit
Providing the perfect combination of bleach stable detergents took a magical combination of surfactants, softening agents, shine enhancing agents and mildew agents. When coupled with the highest grade bleach stable surfactant we have created a product that puts a spell on the dirt and mildew releasing it from the house like magic. Blue Voodoo is a product that can be used with or without bleach and is designed to help lift and disperse the pollutants and mildew from the substrate and suspend them in solution for easy rinsing from the surface.
In situations where heavy mildew is present the use of bleach offers a sanitizing and mildew killing action that detergents alone cannot provide, however, bleach alone is not a good cleaner. When mixed with Blue Voodoo you will get the best of both worlds, clean the pollutants and kill and disperse the mildew in one application. With our special softening and chelating agents, you are able to rinse in a single pass and leave behind a shine that will make your customers think you were using voodoo!
Dilutions will vary but one drum kit will typically make 20-40 gallons of ready to use a downstream mix. Surface concentrations of 40-1 to 100-1. When mixed with bleach a good starting point is 2 gallons of concentrate detergent, 1-gallon bleach, and 2 gallons water prior to downstream application.
Reviews for:
Blue Voodoo 10 Gallon Kit
No reviews to view yet. Be the first to leave feedback!