Strike Force - 55 Gallon Kit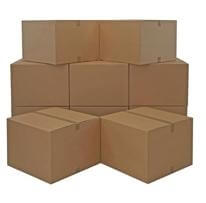 Manufacturer Part Number: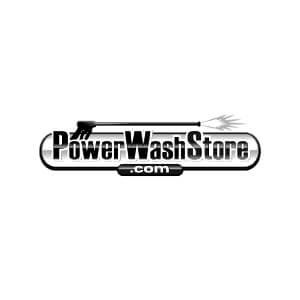 Warning California Proposition 65
Detectable amount of chemicals known to the State of California to cause cancer, birth defects or other reproductive harm may be found in pressure washing equipment, accessories and exhaust. For More Information Visit www.p65warnings.ca.gov
Strike Force 55 Gallon Kit
Offering the finest in caustic free high gloss cleaning detergents, Strike Force is fast becoming a contractor favorite. Strike Force is loaded with detergents that are among the most effective alkaline substances for the emulsification of oils and greases.
In addition, Strike Force is loaded with corrosion inhibitors to help prevent pitting and corrosion on stainless steel, aluminum and other soft metals.
With the addition of special wetting agents and high grade surfactants we are able to create a strong foaming detergent that will decrease the surface tension of water. Our unique blend enables the detergent solution to better penetrate the soils and lift them off the surfaces being cleaned.
Coupled with our special rinse agents Strike Force offers the commercial contractor a super concentrated cleaner with superior foaming and rinsing that leaves your equipment clean with an unmistakable shine.
Drum Kit Makes 55 Gallons of Super Concentrate.
Dilutions will vary but one drum kit will typically make 2 drums of ready to use downstream mix. Surface concentrations of 40-1 to 100-1.
Reviews for:
Strike Force - 55 Gallon Kit
June 2017
from Keysville va
Strikeforce
Works great for the 2nd step in two step truck washing. Fast rinsing, good shine also works great with a brush