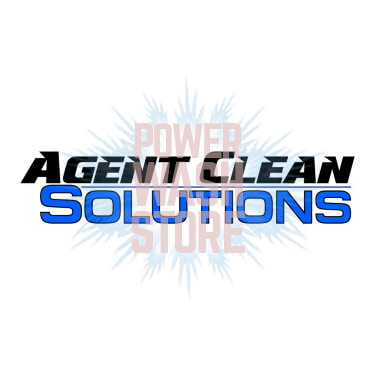 SAN-Q SANITIZING AGENT - 1 GALLON
SKU: SANQ-1
Warning California Proposition 65 Detectable amount of chemicals known to the State of California to cause cancer, birth defects or other reproductive harm may be found in pressure washing equipment, accessories and exhaust. For More Information Visit www.p65warnings.ca.gov
SAN-Q Sanitizing Agent - 1 Gallon
Food grade sanitizer
Liquid sanitizer
Recommend mix is 400 parts per million (PPM)
Sanitizes and kills germs and bacteria, including coronavirus (COVID-19)
EPA #: 10324-117-68109
Product: SAN-Q
Liquid sanitizer. Recommend 400 parts per million (PPM).
Also available in 5 gallons SANQ-5
**SHIPPING NOT INCLUDED
Directions: Apply using the following methods and mix ratios.
5 GPM X-Jet: 7-8 oz per 5 gallons
8-10 GPM X-Jet: 10 oz per 5 gallons
10:1 Downstreamer: 25 oz per 5 gallons
50-Gallon Mix Batch: 25 oz per 50 gallons
No documents to display at this time.
No videos to display at this time.