General Pump D20015 Lance Belt #1058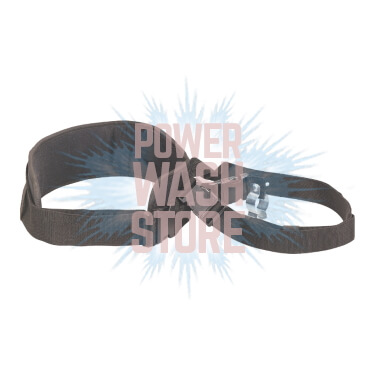 Manufacturer Part Number:
87000590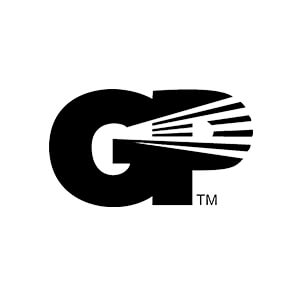 Warning California Proposition 65
Detectable amount of chemicals known to the State of California to cause cancer, birth defects or other reproductive harm may be found in pressure washing equipment, accessories and exhaust. For More Information Visit www.p65warnings.ca.gov
General Pump Lance Belt #1058
Takes the stress off of the arms and body, this fully adjustable belt fits all long wands.
Belt Assembly/Directions
The belt is like any normal belt—it fits around a person's waist with (if you are right-handed) the aluminium pole clamp to your right hip side. There is a nylon strap attached to the belt that you can adjust, so the belt is clipped snuggly into place around your waist. There are two plastic openings on the one end of the belt with the smaller opening used to insert the clip on the nylon belt strap, which is wrapped in place around your waist. The larger second opening is for the adjustable shoulder harness which you cross over your opposite shoulder (left shoulder) from back to front so the clip is inserted at the same location that you just secured the nylon strap onto the belt.
To attach the belt to the telescoping wand, first, unclip the nylon strap holding the aluminium clamp from the belt. Securely fasten the aluminium clamp to the telescoping pole in a position that the operator chooses. Tighten with a screwdriver so that the clip is positioned so it can be fastened back into the belt. Clip the nylon strap, which is now clamped onto the telescoping wand, back into the belt and you are ready to operate the telescoping wand with the belt securely assembled.
Reviews for:
General Pump D20015 Lance Belt #1058
No reviews to view yet. Be the first to leave feedback!