Parts - Soft Washing

Pressure Washer Parts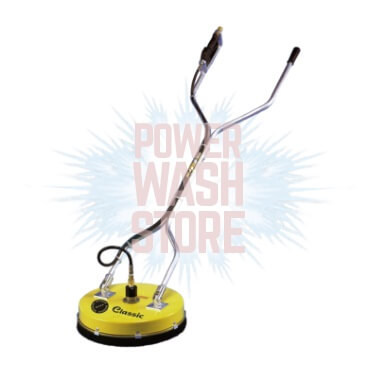 Combining exceptional durability, a high-quality swivel and ergonomic design, the US-made Whisper Wash is the most popular flat surface cleaner in the world. A 4,000 psi rotary head rated to 212 degrees Fahrenheit and heavy-duty arms that spin up to 2500 rpm provide fast cleaning without zebra striping.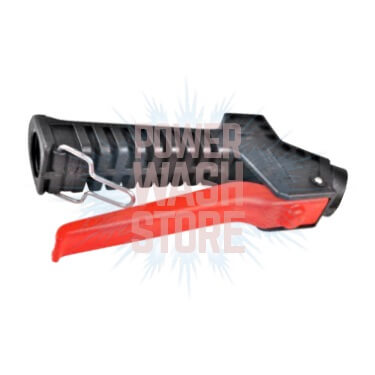 Tired of spray guns that fail after a few uses? This Poly Spray Gun won't let you down. Made with DuPont Viton fluoroelastomer rings for resistance to both extreme temperature and cleaning chemicals, this 700 psi rated spray gun.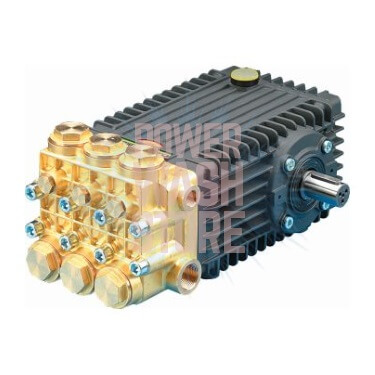 General Pump is well-known in the pressure cleaning industry for well-designed, well-built pumps that are easy to maintain and repair. Rated at 3,000 PSI and a maximum fluid temperature of 165°F, the TSF 2221 is perfect for most pressure washing jobs.
Flat Surface Cleaner – Whisper Wash
Pressure Washer Unloaders, Pumps, Swivels, Plugs, Valves, & More
The Power Wash Store has virtually every power washing equipment part you could possibly need, at the best prices you'll find online. As people who have actually run a pressure washing company, we know power washers and we only carry equipment and parts we know work. As part of our commitment to our customers, we're also available to answer any questions you may have and provide recommendations.
Products