Window Cleaning Machines, Parts & Detergents

Window Cleaning Systems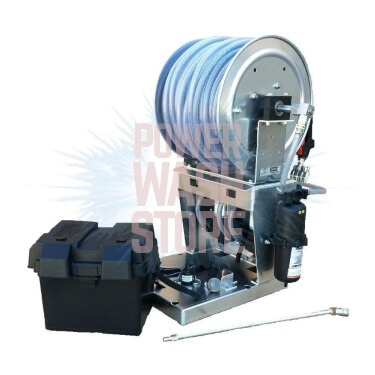 A Power Wash Store exclusive, this custom-built twin pump second story windows. Designed by Power Wash Store founder Paul Kassander, it's ideal for professional cleaners who need to be able to work in places that don't want a noisy power washer on the premises.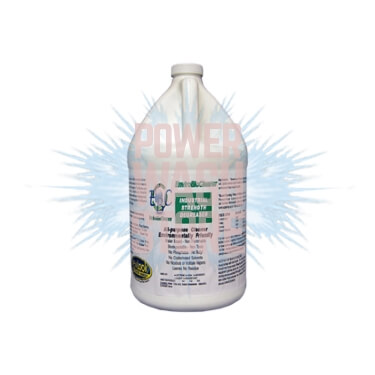 You say you need a multi-purpose cleaner/degreaser that's non-toxic, biodegradable and non- flammable? Sounds like you need Enviro Bio Cleaner. Unlike other water based products, this one really works. With longer hang times and no need to add boosters or foaming additives, Enviro Bio Cleaner works hard on heavy grease and grunge so you don't have to.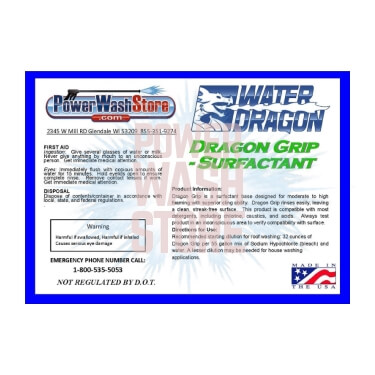 Another Power Wash Store exclusive, Dragon Grip was designed for window/roof/house washing, as well as any other low pressure cleaning job where you need the cleaner to hang on a surface before rinsing it off. Dragon Grip has superior cling, rinses off easily and leaves a clean surface. Compatible with chlorine, caustics and acids.
Window Care System
Window Cleaning Products Available at the Power Wash Store
Do we do windows? You bet. The Power Wash Store has a hand-picked inventory of equipment and cleaning solutions for window cleaning, many of which also work perfectly for roof and siding jobs, too.
From our own line of products, there's the Generation III VersaJet Twin Pump System with Titan Reel and our Dragon Grip Roof/House Surfactant. And if you're looking for a non-toxic, multi-purpose cleaner/degreaser, we highly recommend the Enviro Bio Cleaner/Degreaser.
Products