IPC Eagle Commercial Window Cleaning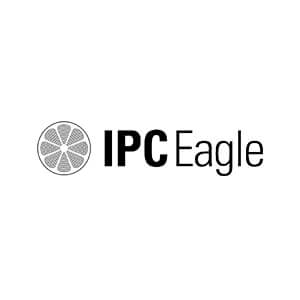 Based in Burnsville, Minnesota, IPC Eagle has a full line of quality cleaning solutions that range from poles and squeegees to floor scrubbers and vacuum sweepers. The company has a long history of innovation and a commitment to building products that promote environmental protection and sustainable development.
Find IPC Eagle window cleaning products like these at the Power Wash Store:
Contact us for more information on IPC Eagle pressure washers and accessories.