IPC Eagle Commercial Window Cleaning
IPC Eagle Commercial Window Cleaning & Water Recovery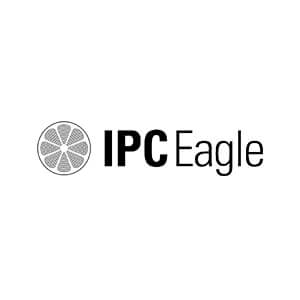 Based in Burnsville, Minnesota, IPC Eagle has a full line of quality cleaning solutions that range from poles and squeegees to floor scrubbers and vacuum sweepers. The company has a long history of innovation and a commitment to building products that promote environmental protection and sustainable development.
IPC Eagle's cleaning system products are all designed with the professional in mind. Take the Speed Brush, for instance. This lightweight window washing brush has synthetic bristles engineered to "flare out" so it can reach into and clean those difficult to reach corners and edges, and it can be paired with another Speed Brush to extend the cleaning width from 14" to 26".
Find IPD Eagle window cleaning products like these at the Power Wash Store:
Contact us for more information on IPC Eagle pressure washers and accessories.