Orders over $100 may be eligible for Free Shipping.
Some restrictions apply.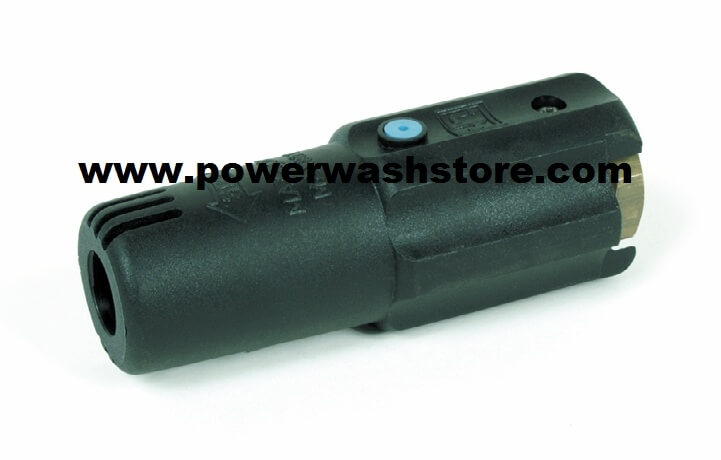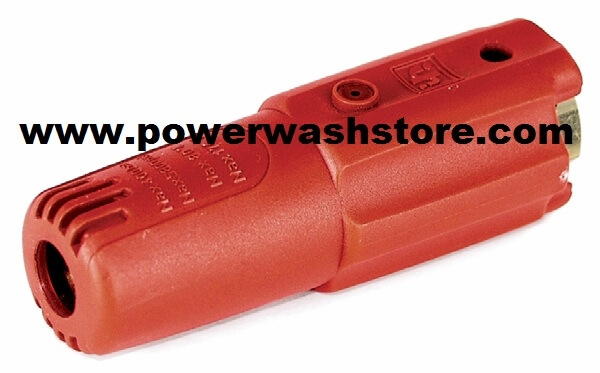 RotoMax Turbo Pressure Nozzles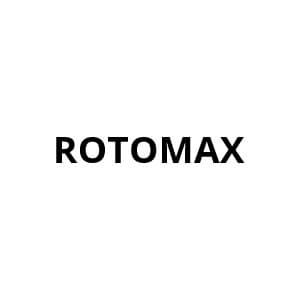 RotoMax pressure washer nozzles improve your cleaning efficiency by producing a rotating action that expands the contact area of the cleaning stream. With models rated up to 3,500 PSI, RotoMax Turbo Nozzles are the perfect tool for just about any job.
Contact us for more information on RotoMax Turbo Nozzles.