Orders over $100 may be eligible for Free Shipping.
Some restrictions apply.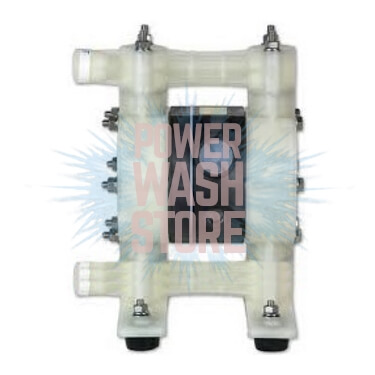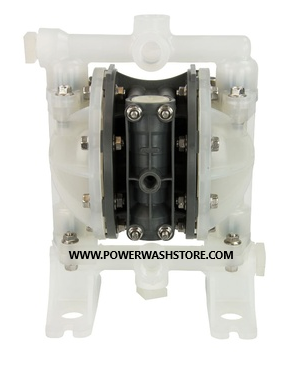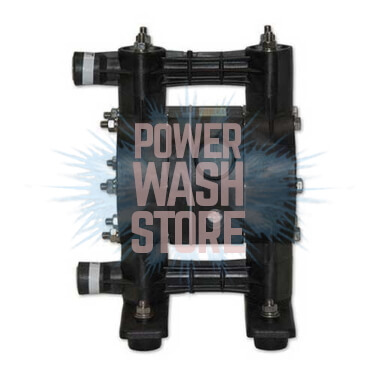 Yamada Pumps

These pumps are engineered for continuous reliable use for years to come, unmatched by any other within the industry in affordability, durability, and design. These machines are so trusted, they've been tested to successfully last 300 MILLION cycles.
These air-operated, double diaphragm pumps are unlike any other. Order your pump from Power Wash Store today.
The Proof is in the Pump
Yamada Corporation has been leading the industrial pump technology industry for over 65 years—it's no wonder their products are so highly regarded.
The pumps work entirely on compressed air, eliminating the touch conflict of lubricated pipes, which makes them immune to explosions and other potential pressure buildup hazards. The company, headquartered in Japan with satellite locations in the Netherlands and the United States, prides itself on continuous craft: your pump won't come dusty from years on the same shelf. With low inventory standards, meaning you won't get a product to assemble five years ago, these guys can get pumps direct from the line to us to your shop, hassle-free. Contact us today to get started.