Briggs & Stratton: Engines & Parts
Briggs & Stratton Pressure Washers & Accessories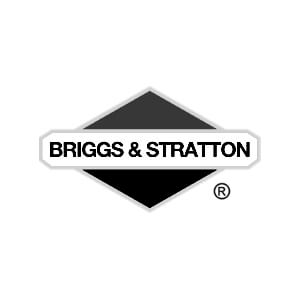 Milwaukee's own Briggs & Stratton is the world's largest small engine producer and the leading marketer of pressure washers. Their engines and parts are probably used by more powerwash operations than any other brand, which is why we carry them here at the Powerwash Store. Whether you're looking to replace an old engine or just need parts to get yours working again, we've got what you need.
Power your power wash business with Briggs & Stratton and the PowerWashStore
Contact us for more information on Briggs & Stratton pressure washers and accessories.