Orders over $100 may be eligible for Free Shipping.
Some restrictions apply.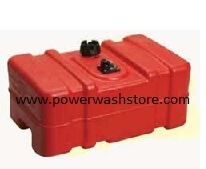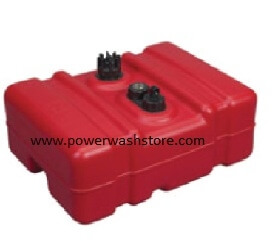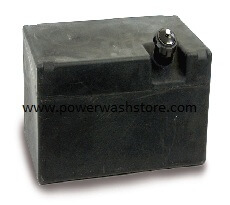 Fuel Tanks for Pressure Washing
When it comes to pressure washing, having a reliable fuel tank is essential for ensuring uninterrupted operation. Our fuel tanks for pressure washers are built to withstand even the toughest conditions, providing the necessary fuel capacity to power your machine through extended use. With a range of sizes available, you can choose the perfect fuel tank for your pressure washer, whether you're using it for residential or commercial applications. Our fuel tanks are made from high-quality materials ensuring that you can get your pressure washer up and running in no time. So, whether you're a professional contractor or a weekend DIY enthusiast, trust our fuel tanks to keep your pressure washer running smoothly.