Orders over $100 may be eligible for Free Shipping.
Some restrictions apply.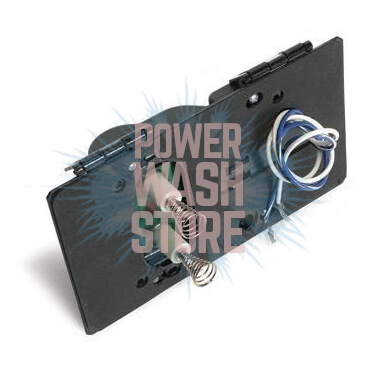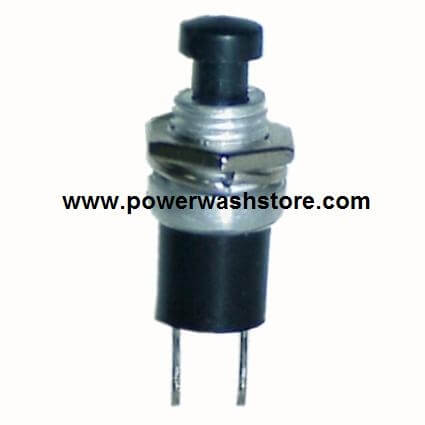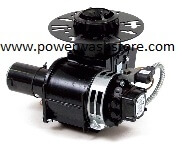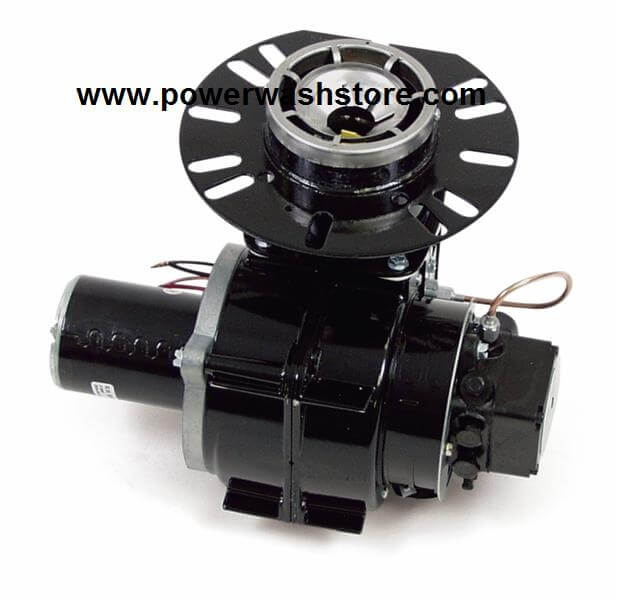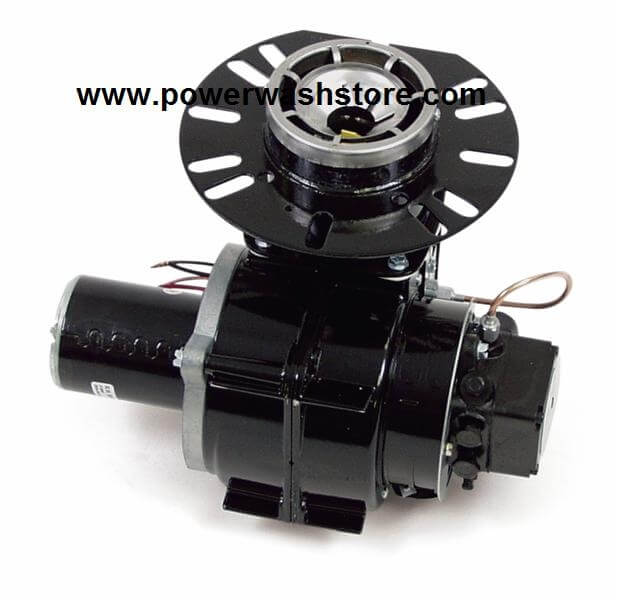 12 Volt Burners
12 Volt Burners for Hot Water Pressure Washers
Look no further for your next 12 volt burner than Power Wash Store. We carry high performance brands like Beckett and Wayne who are constant industry leaders of innovative development, giving you the best product for the job. Shop now for fast shipping and low prices on all your burner assembly needs.
Power Wash Store 12 Volt Burners for Hot Water Pressure Washers
Don't see what you're looking for? Contact us and ask. We're always getting new products in and updating our catalog