Orders over $100 may be eligible for Free Shipping.
Some restrictions apply.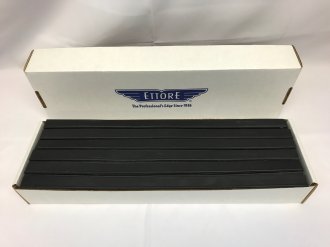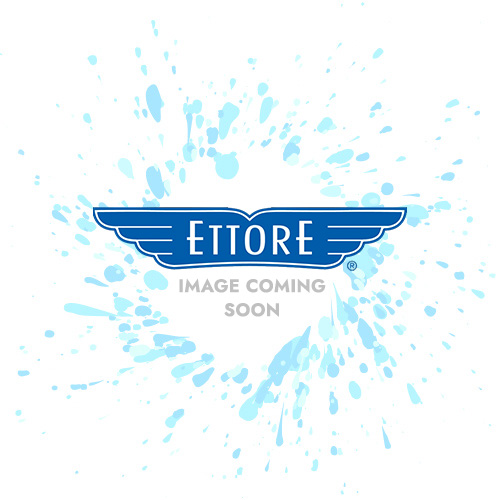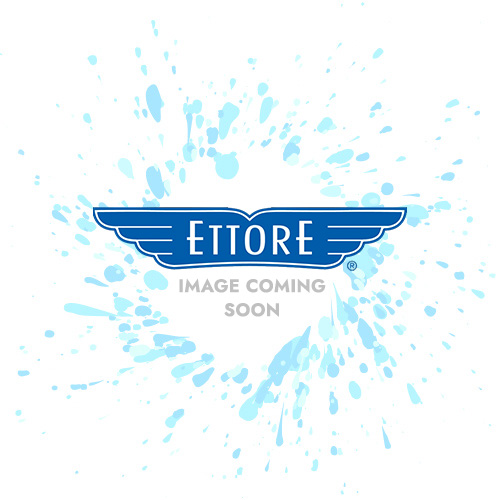 Ettore Master Rubber Bulk
If you are looking for the highest quality squeegee rubber in the industry, you'll find it in the Ettore brand. They make the highest quality rubber, still inspecting every rubber by hand to make certain it holds true to their demanding standards.
The streak-free, effective, durable rubber will help your window washing get done faster and better, saving you time and money. If you want the best rubber, you get Ettore rubber.
We sell Ettore Master Rubber here in bulk to make sure you get the best deal and don't run out when you need it most.
For more information or questions on Ettore products contact us
today!