Orders over $100 may be eligible for Free Shipping.
Some restrictions apply.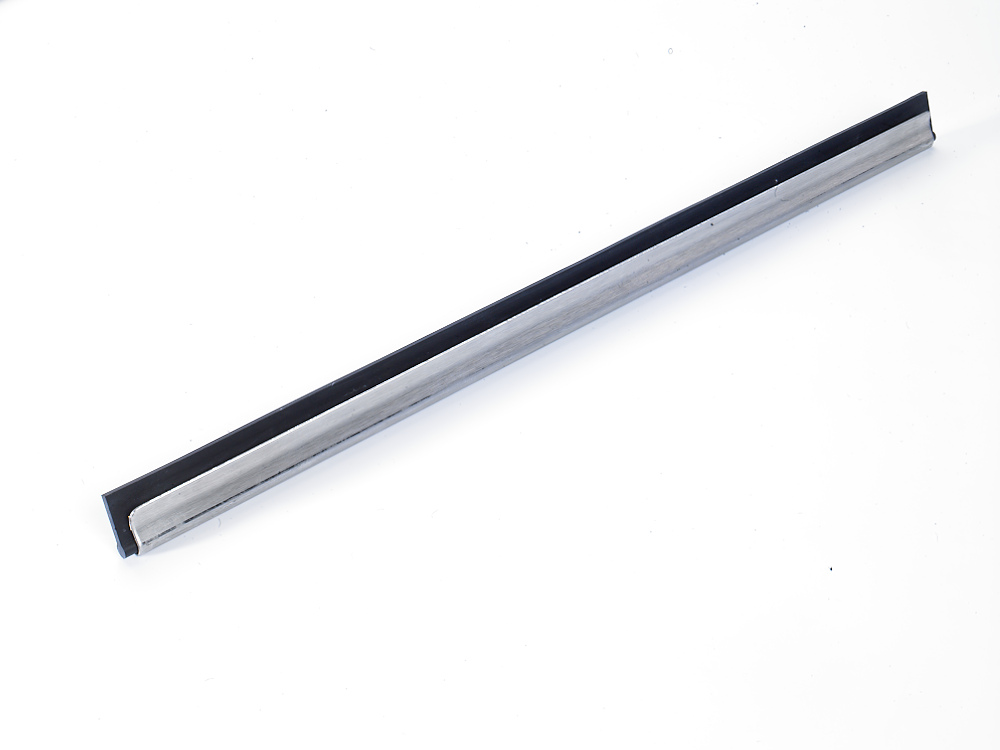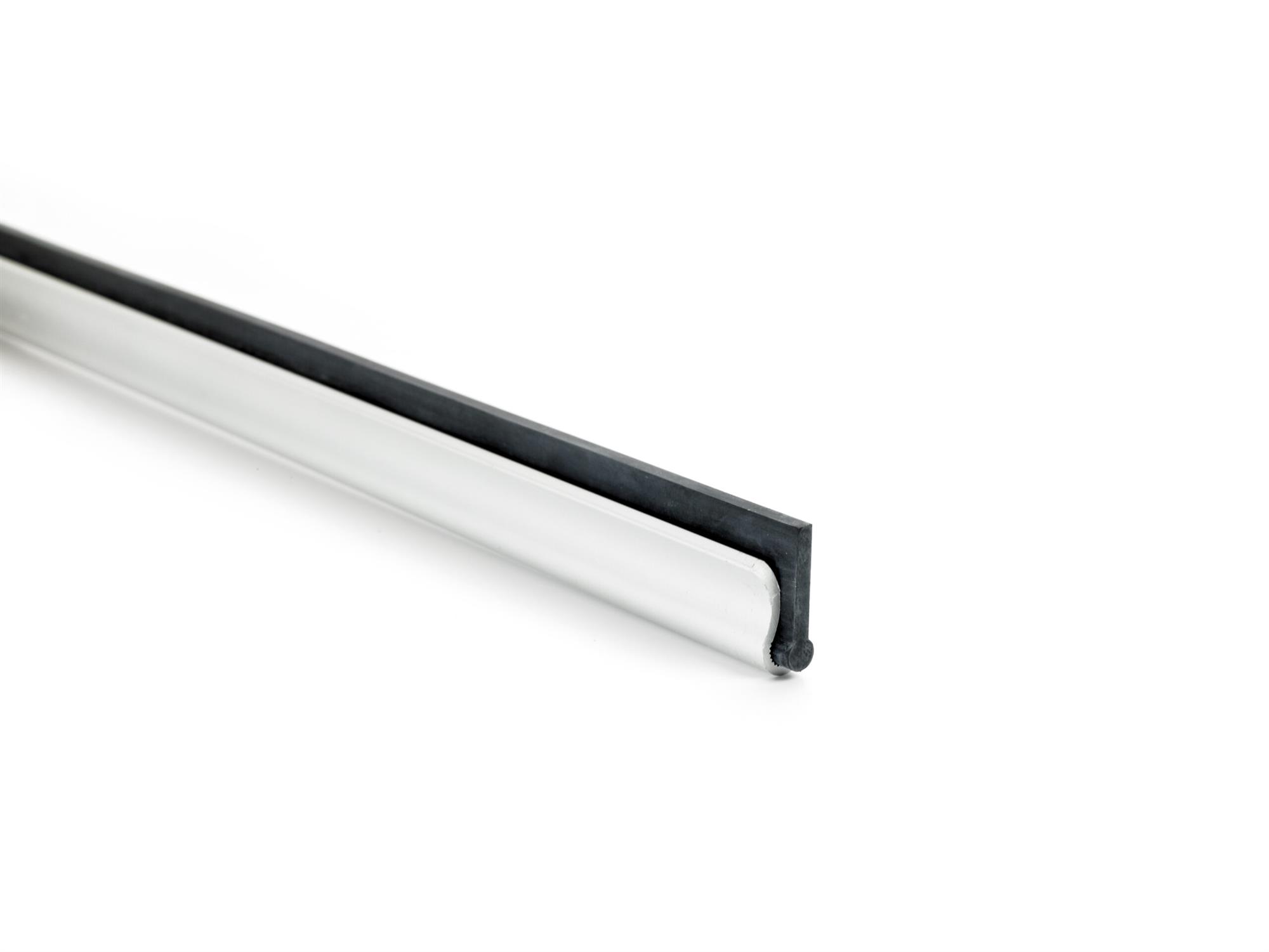 Moerman Squeegee Channels
Moerman squeegee channels are designed to hold the rubber that cleans the windows in place. We offer stainless steel channels, aluminum channels, and liquidator channels. Our stainless steel channels are incredibly rust resistant and durable, the aluminum channels are non-corrosive and durable, and the liquidator channels has an angled edge for premier detailing. All of our Moerman channels are compatible with our selection of handles. Effectively complete your window washing project with our selection of Moerman squeegee channels.