Orders over $100 may be eligible for Free Shipping.
Some restrictions apply.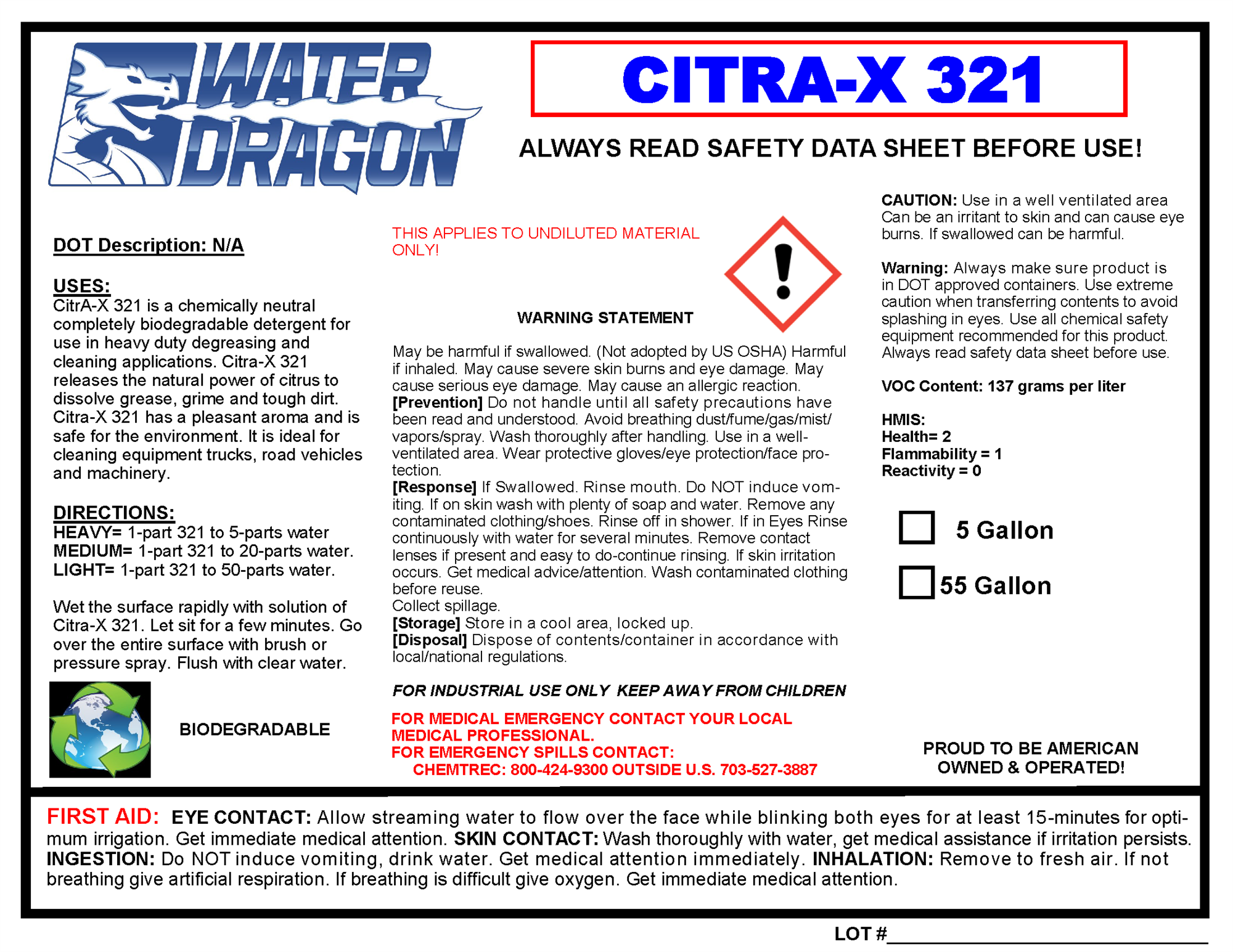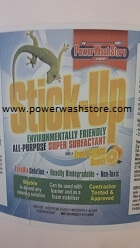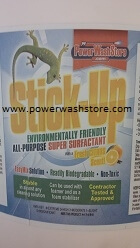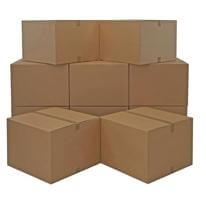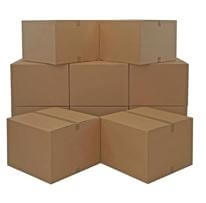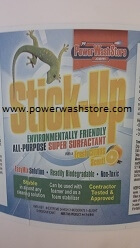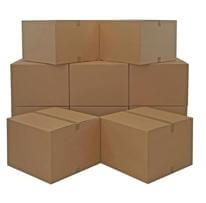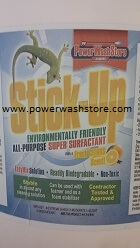 Kitchen Hood Cleaning Detergents
Grease buildup can create a nasty cleaning job, one characterized by hard scrubbing and intensive chemical use. Power Wash Store hopes to curb the intensity of hood cleaning jobs with our hood cleaning products sold online. Ever wish grease would just melt right off your hood cleaning jobs? Now, it's a possibility. With products like Hood Master in stock, Power Wash Store supplies you with hood cleaning solutions capable of removing any layered grease from hoods quickly and effortlessly without causing damage to your skin or hair.