Floor Care Recovery Vacuum Systems

Recovery Vacuum Systems for Sale
It's not just for water—innovative design has led the vacuum recovery systems into the modern era with oil capture capabilities which allow you to not only clean up spills of any media, but contain those liquids and transport them to safe ejection.
Vacuum recovery systems with filtration options? No problem, just order through our online store or call for inventory and pricing options.
Order your recovery vacuum system online through Power Wash Store to get fast shipping and easy financing options. Not to mention, we carry quality products from over 50 leading-industry brands made in the United States and overseas.
Top vacuum recovery brands and models, including: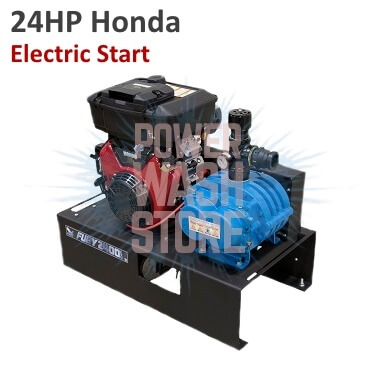 Smaller footprint and lighter weight systems without compromising on cleaning power is your solution! Our Fury 2400CVU system packs a punch with many of the same features of our larger units and easy access to all maintenance points.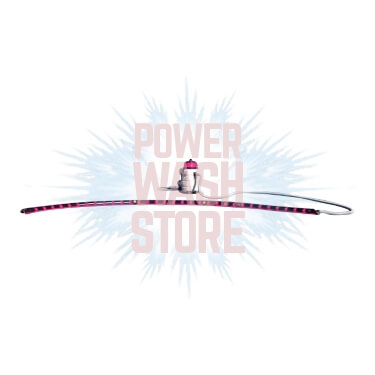 The Vacuboom Waste Water Recovery System allows you to recollect your wash water without having to move vehicles on to a recovery mat. Simply place the recovery boom in the path of the water runoff and connect the hose to the vac system.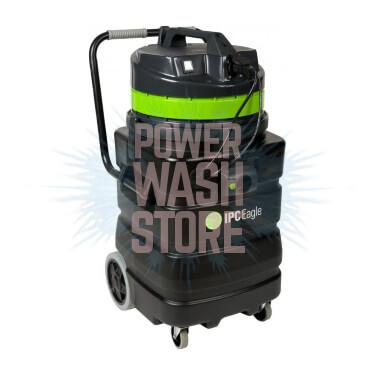 General purpose vacuum for wet application with added productivity of automatic discharge. Can be used in water recovery applications where a greater amount of water is collected. Excellent choice for concrete grinding, marble sanding, and flood recovery.
Pressure Wash Vacuum Recovery Systems
Save money, time, and water with a vacuum recovery system aiding your pressure washer. The vacuum will collect the water run off as the washer is in use, helping contain messes and save water. With a filtration options to keep that water clean for recycled use, anything is possible.
Contact Power Wash Store today for more information on our inventory and pricing.